...Strategic Solutions for Financial Goal Achievement...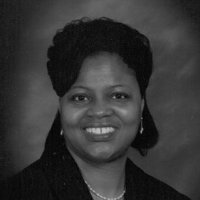 Welcome to DPH Financial, a limited liability company, where we believe making good financial decisions should not be confusing and every individual should have a financial plan with an accountability partner. Whether its retirement planning, cash flow planning, investment management or estate planning we have a platform that can help you reach your goal. We provide strategic solutions for financial goal achievement.
Browse our site to understand our philosophy and services. Moreover, this site offers a wealth of educational materials, articles, newsletters, calculators, and other tools -- all designed to keep you up-to-date on financial issues, strategies, and trends.