...Strategic Solutions for Financial Goal Achievement...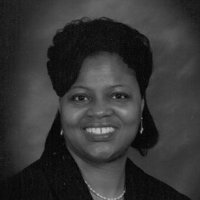 Welcome to DPH Financial, a limited liability company, where we believe making good financial decisions should not be confusing. We provide simple, proven strategies to help make the most of your money and to help you achieve your financial goals. We are a fee-only financial advisory company.
Browse our site to understand our philosophy and services. Moreover, this site offers a wealth of educational materials, articles, newsletters, calculators, and other tools -- all designed to keep you up-to-date on financial issues, strategies, and trends.
Universal life and variable universal life insurance have risks and potential benefits, including a death benefit with a tax-advantaged savings element.

An overview of Section 529 savings plans, including their traditional use for college saving and the new rules for K-12 tuition.

Looks at some of the reasons behind the big declines in emerging markets, and how these developing economies might affect U.S. investors.

The new tax law includes several provisions that could benefit business owners, such as the pass-through deduction and write-offs for capital investments.