...Strategic Solutions for Financial Goal Achievement...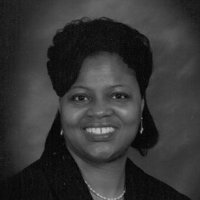 Welcome to DPH Financial, a limited liability company, where we believe making good financial decisions should not be confusing. We provide simple, proven strategies to help make the most of your money and to help you achieve your financial goals. We are a fee-only financial advisory company.
Browse our site to understand our philosophy and services. Moreover, this site offers a wealth of educational materials, articles, newsletters, calculators, and other tools -- all designed to keep you up-to-date on financial issues, strategies, and trends.
A discussion on the initial public offering (IPO) process, recent trends, and investment risks.

Some indicators that it might be time to hire additional employees, and how to weigh the potential benefits in light of the costs.

Roth IRA withdrawal and conversion rules and how they differ from other retirement plans.

Small-business owners will want to take full advantage of every legal tax break available, such as deductions for a home office and automobile expenses.