...Strategic Solutions for Financial Goal Achievement...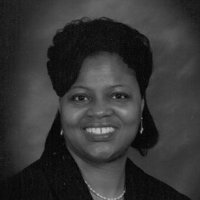 Welcome to DPH Financial, a limited liability company where we believe good financial decisions should not be confusing. We provide simple, proven strategies to help make the most of your money and to help you achieve your financial goals.
Browse our site to understand our philosophy and services. Moreover, this site offers a wealth of educational materials, articles, newsletters, calculators, and other tools -- all designed to keep you up-to-date on financial issues, strategies, and trends.
A whole life or survivorship life insurance policy can play an important role in a family's estate plan.

Some strategies to help fixed-income portfolios weather a period of interest rate uncertainty.

Making accurate quarterly payments on schedule can help taxpayers avoid interest penalties for underpayment to the IRS.

Some economists believe shifting demographics may be the primary reason GDP growth has been weak versus past recoveries.