...Strategic Solutions for Financial Goal Achievement...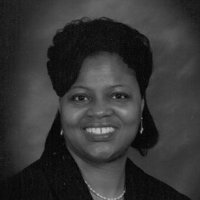 Welcome to DPH Financial, a limited liability company, where we believe making good financial decisions should not be confusing. We provide simple, proven strategies to help make the most of your money and to help you achieve your financial goals. We are a fee-only financial advisory company.
Browse our site to understand our philosophy and services. Moreover, this site offers a wealth of educational materials, articles, newsletters, calculators, and other tools -- all designed to keep you up-to-date on financial issues, strategies, and trends.
Rolling funds from an employer's plan to an IRA enables you to maintain control regardless of your employment situation.

Dollar-cost averaging can be an effective way to accumulate shares without focusing on market movements.

A family limited partnership is a legal agreement that enables business owners and their heirs to address tax issues, business succession, and estate planning needs.

Some considerations for a divorcing couple who are dividing marital assets, such as retirement accounts, and filing for Social Security.